The company Ragnarok Corporation, based in Curacao, has a very long history in the betting market. Pinnacle, its betting website founded in 1998, began as mainly a sportsbook and built a very good reputation among its customers which to this day keeps it as one of the leading sportsbooks in the business, and Pinnacle Casino could not be left behind.
The bar was very high by the time the company diversified its services. Your casino, integrated into the Pinnacle website itself and founded in 2004. named simply as "Pinnacle Casino", it lived up to the reputation that preceded it, and has been growing along with the sportsbook currently positioning itself as one of the leading casinos in the world of online betting thanks to the high quality of services it offers both at the level of game and attention to its users.
Getting started at Pinnacle Casino
Instead of having their casino as a separate site to their main site, the Ragnarok Corporation company decided to implement this feature on the same website. It is enough to visit it to find the Casino, which can be easily reached from the top of the page being accessible by a simple click.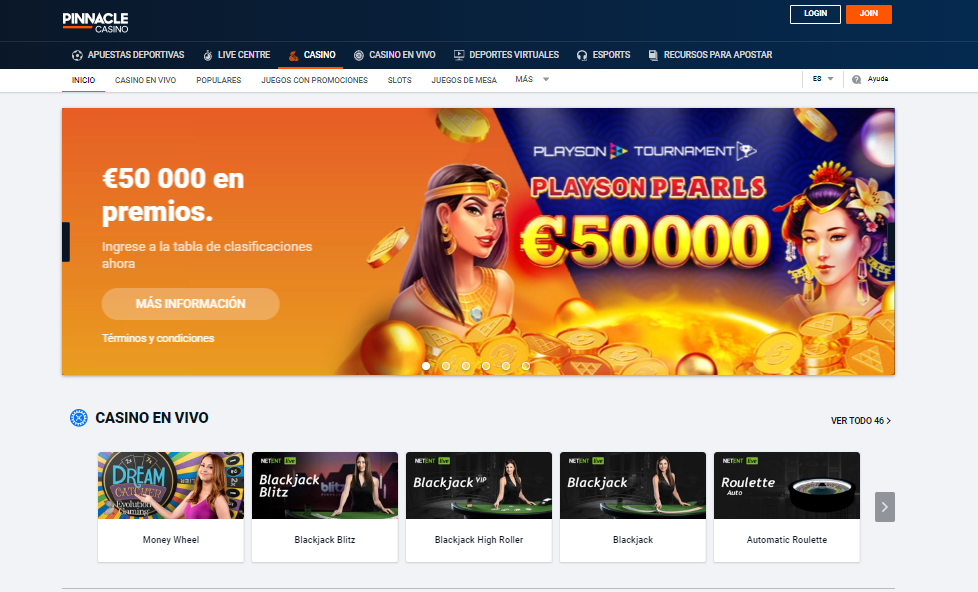 Pinnacle Casino has a fairly simple interface, which rather than being a problem is very useful as it improves the movement of its users through the web and is designed so that those who are not very computer savvy can have a pleasant experience.
With a white background that helps to simplify the site and improve reading, accompanied by the always characteristic letterhead with the company's characteristic navy blue and black colors. Pinnacle Casino has its games available through a list on the main page of the web portal.
Direct and simple: the interface has little more than the aforementioned which makes navigation and exploration of the site optimal and easy.
Pinnacle Casino Bonuses
Pinnacle Casino, unlike its competitors, does not offer any welcome bonus that incentivizes its customers to sign up to receive an extra amount of money after the first deposit.
This can be a negative aspect of the website depending on the eye with which you look, since normally these bonuses are accompanied by rollovers that are very difficult to fulfill.

Pinnacle, on the other hand, is based more on prizes that encourage users to tour the Casino and play the different games it offers, whether roulette, slot machine, card games such as blackjack, poker, etc.
Deposit and withdrawal methods
Pinnacle Casino has an ATM with very wide options when it comes to making deposits. Among these options are the classic deposits through Visa and MasterCard credit cards, as well as deposits through electronic wallets and prepaid cards such as Skrill, Neteller. ecoPayz, WebMoney, QIWI Wallet, Paysafecard and Neosurf. In addition, deposits can be made using bitcoins and even depositing using the Oxxo payment service has been implemented in recent years.

The withdrawal methods are a little shorter and include, obviously, the same payment processors used in deposits. Withdrawals can be made using credit cards, the aforementioned electronic wallets, cryptocurrency wallets (Bitcoin), among others.
Deposits at Pinnacle Casino are made almost immediately and are free of additional fees. The minimum deposit amount is $10 although this may vary from one payment processor to another.
Withdrawals, like deposits, must be a minimum of $ 20 and may take an amount of time that varies depending on the withdrawal method we are using. Pinnacle offers one fee-free withdrawal per month, but the second withdrawal in the same month has a $15 fee.
Different languages, different currencies
Being a site with customers in more than 100 different countries around the globe, Pinnacle Casino must try to reach all customers in a way that they feel in a familiar environment.
That is why the Casino is adapted to more than 10 different languages among which are Spanish, English, French, German, Italian, Polish, Swedish, Japanese, Korean, Russian Cyrillic, and a very long etcetera.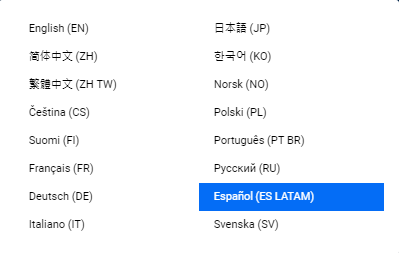 As with languages, Pinnacle Casino works with a wide variety of currencies unlike other casinos that only work with the US dollar.
The currency to be used can be chosen at the time you register on the website so you have to be careful when choosing the currency that is most convenient for us.
Experience through mobile devices
Pinnacle Casino has such a simple interface that it presents no problems when browsing through mobile devices, whether tablets or cell phones. In addition, players have access to all the benefits of the portal as is as if they were browsing through a computer.
Pinnacle Casino is adaptable to the browser of the device through which you want to access it. In addition, its games do not present any glitches when running on a mobile device, so playing using a portable device will be a pleasant and practical experience.
Users can access the casino at any time and from anywhere as long as they have a browser and have Internet access.
Customer Service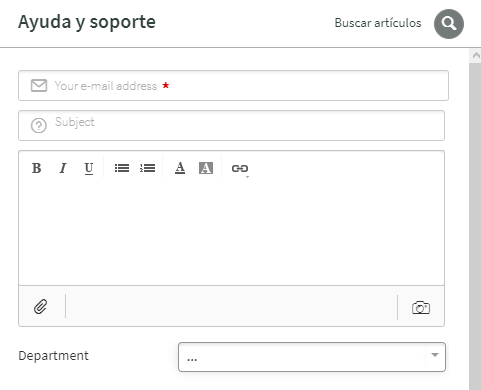 The Pinnacle Casino team is always happy to answer users' questions.
The casino has an integrated Help window in the upper right corner through which the Customer Service window is accessed, through which customers can communicate with the different departments of the company based on whatever the request to be fulfilled.
The communication is made through email, so the answer will arrive at the email indicated in the form as shown in the image.
Negative points of Pinnacle Casino
Pinnacle Casino has nothing to envy to its sportsbook version. It has grown exponentially over the years and although it remains faithful to its minimalist style, it has managed to maintain itself as one of the leading casinos in the market thanks to its excellent quality of service and games, which are certified to be completely legal and without cheating.
However, there are realities from which one cannot escape. One of those is the fact that withdrawals apply a commission of $ 15 if you want to make more than one withdrawal per month. For people who manage a small budget, this would imply not being able to make more than one withdrawal per month, which is a con to take into account.
The lack of a live customer service is also missed. Emails sent to Pinnacle Casino support are normally answered as soon as possible within a period of no more than 24 hours, but this time can be very long for some users who want an immediate response to a problem they are presenting, and could imply not being able to perform an action or have knowledge of a specific function until our concern is answered.